Analytics
Chelsea Bets: Team Stats and Trend Analysis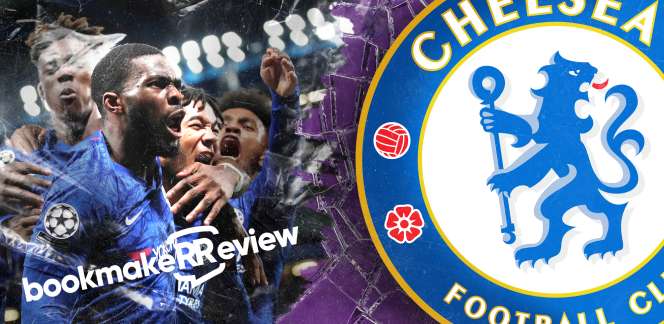 Contents of the article
Getting accustomed with betting trends in a certain league or for a certain team is becoming commonplace. In this article, we will be taking a focus on Chelsea and will be putting out some well detailed trends and stats based on proper research that can be useful to bettors and prospective ones alike.
Goals are never enough
Football is all about goals and getting lots of it as we already know but some clubs do have a thing for scoring more at certain venues.
For Chelsea, stats have shown the Blues are more potent in front of goals on their travels. Hence, they score more goals at away games than at home.
It's hard to exactly pinpoint what could be the exact reason for this as there could be a number of factors involved. It could be their style of play for starters and from another perspective, it could be the mentality of the players. It's most likely the latter given what we saw over the past season and the start of the 2020/21 season already. Chelsea are not known for having a resolute defence at the moment so they would rather try to 'outscore' their opponent as a winning tactic. Playing at home, they try to hold possession in their own half more and try not to be too adventurous.
Let's see what the stats say.
Chelsea have scored over 2.5 in at least 9 of their last 12 games (excluding friendlies). There were at least three goals in those games. This season, the only exception to that has been their 2‑0 away loss to Liverpool in the Premier League and a 1‑1 draw with Tottenham in the Carabao Cup.
On closer look, that only happened with their fellow big sides so the stat still holds much relevance.
As a bettor, it could be something to consider if you start going with Chelsea for the O2.5 (or even O3.5) option for their Premier League games especially against the 'lesser' opponents. For some reason, the bookmakers even give the Blues a decent odd for this to play through and it's definitely something to consider based on what the stats say.
A top‑four finish is a must
The race for the top four over the past two seasons has been an unpredictable one. In both the 2018/19 and 2019/20 campaigns, there were times where no side looked like they wanted to secure Champions League football. Except for Liverpool and Manchester City, all the other contenders either dropped points at crucial periods or failed to capitalize on their opponents' mistakes. In both seasons, Chelsea secured Champions League qualification but it wasn't exactly straightforward.
Numerous different factors suggest they should have no such problem this season. The business Chelsea have done this summer brings back memories of the transfer window of 2004/05. It led to the Blues' first Premier League title although it would be a difficult shout to expect the same this time around.
Unlike in 2004, Chelsea finished the most recent campaign a significant way behind Premier League winners Liverpool. Second‑placed Manchester City were quite ahead of the Blues, too. The 15‑point gap between Man City and Chelsea is four more than the distance between the Blues and Arsenal's Invincibles in 2003/04. You can count on Chelsea to finish top four this season once again. The bookmakers will offer good odds for it given there are a number of teams in the hunt for the top‑four spot compared to previous years.    
Chelsea to finish top 4
Place a bet
1.67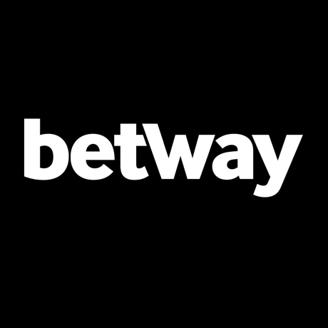 With the signings they have made, combined with a 'lack' of business from their top‑four rivals, a much easier qualification to the Champions League should be the minimum expected from the Blues.
Even going with the stats, they have failed to do so in only three of the last 18 seasons so it's not out of place to say they'll do so again.
Chelsea's goal tally
It was a little overlooked last season due to other talking points elsewhere, but Chelsea were the third‑highest scorers in the 2019/20 Premier League.
Only Liverpool (85) and Manchester City (102) scored more goals than the Blues' 69.
Tammy Abraham helped himself to 15 and two more players finished the season on nine. One of these two players, Willian is now at Arsenal but the amount of goals Chelsea have brought in with their new signings will make them even more lethal in front of goal as the season runs by. 
Werner, who scored inside four minutes in a pre‑season friendly against Brighton and found the net for Germany recently, managed 28 league goals for RB Leipzig in the Bundesliga last season. Havertz, also in the Bundesliga, scored 12 and Ziyech grabbed six in 21 Eredivisie matches. Then there are the likes of Christian Pulisic, who will be looking to improve on his nine goals of the 2019/20 campaign, and Olivier Giroud there to chip in where he can. Havertz already has a hatrick with the Blues in the Carabao Cup while Werner bagged two against Southampton in the Premier League.
Timo Werner to become EPL's top goal scorer
Place a bet
13.00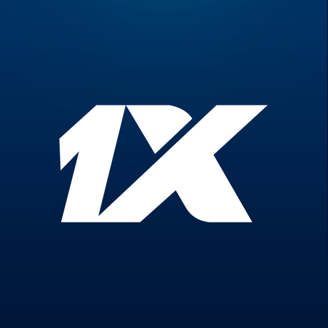 Chelsea are not favourites to outscore either Man City or Liverpool but no doubt they will definitely score a lot of goals in general. They have scored 3 against West Brom and Southampton and 4 against Crystal Palace already this season. Bettors should definitely consider the Blues as a goal‑mine too this season. Now is the time to do that before the bookies try to reduce the odds for this event.
In conclusion, none of these trends stated above are a given for Chelsea in any way. But based on facts and statistics compiled diligently from recent games, they are scenarios that have followed suit with the Stamford Bridge outfit over recent time and are likely to play out for their games depending on their opposition. For bettors and prospective ones out there, it's definitely something to try out.